Are you a dog groomer or a pet grooming business owner who likes their job and wants to spend 100% of the time with furry friends (not papers) but instead overwhelmed with the amount of info, forms, files, signatures etc. you have to deal with every day?
We know the number of problems you may face on a daily basis!
We feel your pain..
You must be dazed over managing clients and pets with your business growing so fast. All those contracts, papers, agreements, Google docs (are we done yet?) give you no time to enjoy your real passion.
You have to spend a whole good evening every week to invoice your clients, check which ones have already paid (don't forget to remind your clients about overdue payments!).
Bet you've had a no show just the other day once again! You're always the one to organise clients and appointments. Another extra hour every day to chat with the customers.
It's so hard and time-consuming scheduling everything manually! You're constantly on the phone, checking whether you're available (while grooming, of course), trying to avoid collisions on the go. Wow. Mind-blowing.
Does any of the above ring a bell? Being a groomer can be really tough sometimes.
All of those management tasks put a crimp into savouring the good side of it.
Doxford
sets you free

of all
those challenges!
Keep all the data in one safe place
Doxford will keep all the data in one safe place. In need of a particular contract? It'll take you no time to find it. Besides, your clients may keep all their data updated themselves. Compare it to the hours you used to waste before!
Invoicing clients takes one click now
Invoicing clients takes one click now. They'll receive docs via email and be able to manage them later in their account. You're no more to worry about finances and overdue payments. You've all of the above accessible in your dashboard. Moreover, Doxford reminds your forgetful clients to keep their balance with no debt.
Never send manual reminders again
Doxford will make sure customers don't forget about meetings with essential for you SMS and email notifications in preferable advance. Booking cancellation included. Never send manual reminders again.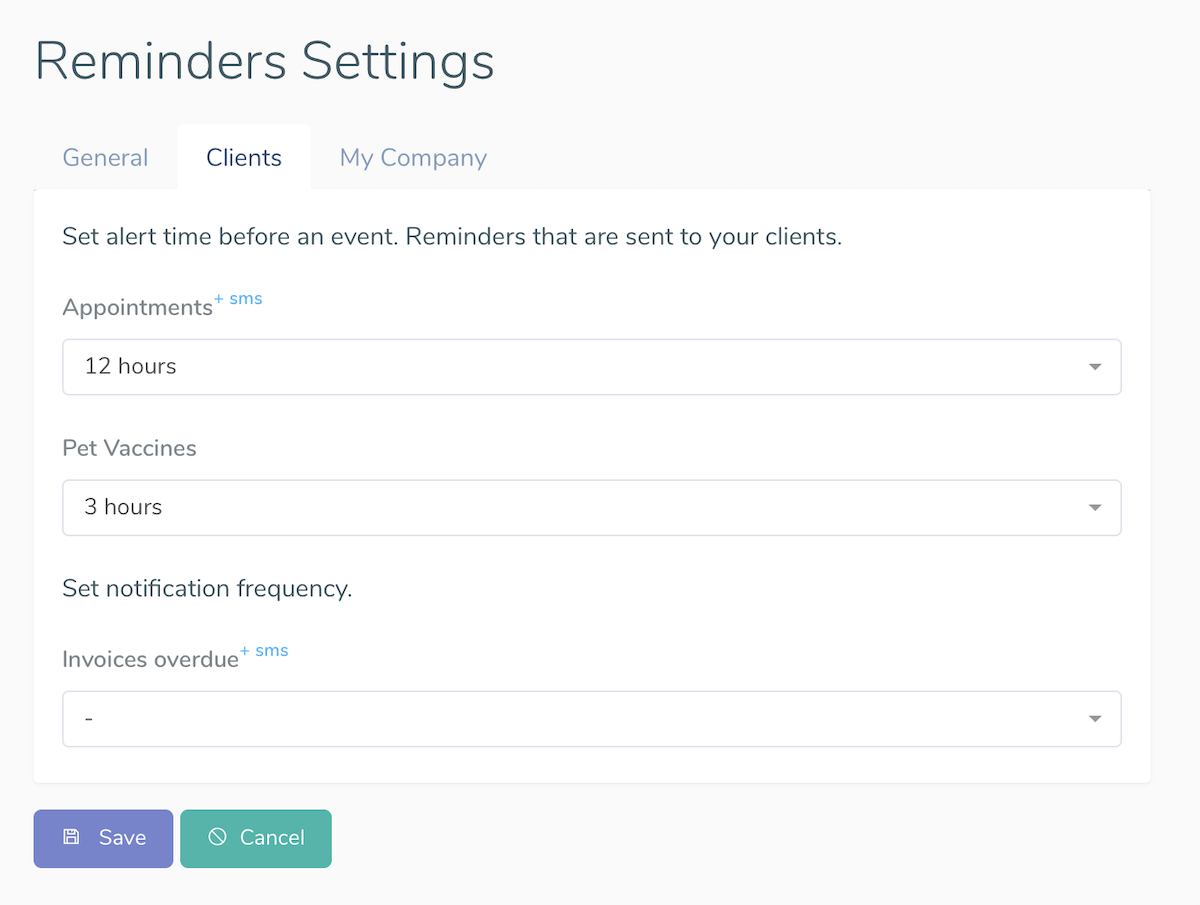 Manage your time straight from the calendar
Clients can easily book your grooming services on your personal appointment request page. Doxford smart booking system helps avoid any appointment conflicts for you. All the meetings in one place - in your super helpful calendar (Google or other software Calendars integrated). Filtering by month, week, day, staff members – however convenient for you. Manage your time straight from the calendar.
You don't need to be a tech genius to use Doxford. It's simple and stress-free. We offer 100% free support too, so if you're ever stuck with anything, we'll be there to help you out.
Coty Cortez K9Elite Dog Training
Watch out!
This is easily the most quickly developing software I have seen for the pet profession industry. It literally gets updated daily with new features. I personally have worked with the developer and he takes every idea I have into consideration when it comes to implementation. He cares about his clients and their needs which is my favorite thing about Doxford. I can't tell you how many thousands of dollars I have spent on companies with difficult software that was to lazy to make it better. This is a must for new and experienced pet professionals alike.